Learn about our driving program in the video below.
Not everyone can truly succeed in everything. But success with driving only comes with practice and determination.







Whether you have a new driver just starting out or you've been driving for years let our program help you develop a better understanding of what driving is really about. Explore additional driving techniques to make you a more knowledgeable driver with EZ Drive Academy.
Enroll below and have unlimited access to our program 24/7 365 days a year for a low one-time fee.
EXAMPLE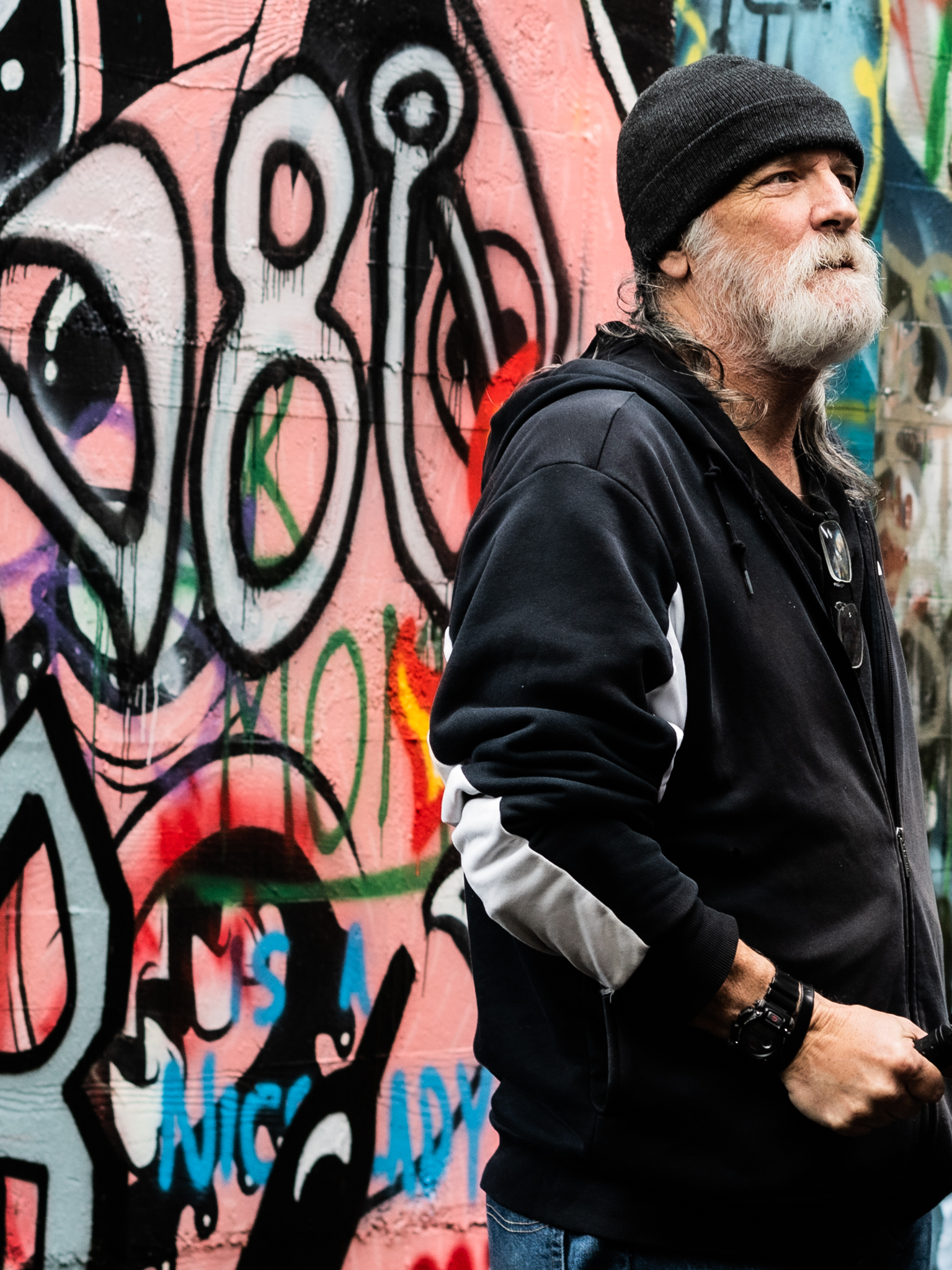 Mr. Buckley is a member of the Screen Actors Guild and the American Federation of Television and Radio Artists and began his driving career in 1979. Steve spent 38 years as a professional Stunt / Precision Driver for films and television (including commercials for dozens of automobile manufacturers). He started teaching performance driving in 1992 and spent 18 years at the International Stunt School and Motorsports Driving Academy teaching advanced driving techniques geared towards the entertainment industry and private sector. In 2002, he become a state of Oregon certified Drivers Education Instructor and is the only person to hold the title of 'Master' Instructor from his prior driving school position. During his 20-year career in the Driver Education field, Mr. Buckley has been one of the most requested behind-the-wheel instructors. Mr. Buckley is also a DMV (Oregon) certified 3rd party drive test examiner.
Steve has been featured in the very popular 'Top Gear' magazine twice. Steve has been featured on the E TV show 'Stunt Stars and on the History Channel's "This Week In History". In 2007, he became the first certified (trained in Edmonton, AB) Trainer of Trainers in the state of Oregon for 'DriveAble' - a medical assessment program evaluating medical clients on their ability to operate a vehicle safely. In addition, Steve was a senior driving instructor for the Tactical Response Academy specializing in the training of law enforcement, fire, and EMS drivers. If all of that wasn't enough, he is also the former host of the 'Survive The Drive' Radio talk show - AM 1360 KUIK.
Mr. Buckley has trained over 1500 performance drivers and over 15,000 Corporate/Private Drivers. In addition, he has administered over 2000 state-certified drive tests. Mr. Buckley is a graduate of The British School Of Motor Racing, Frank Hawley AA Funny Car School, Jim Russell Counter-Terrorism Driving School, Skip Barber Racing School, Bob Bondurant School Of High-Performance Driving, and FLETC (Federal Law Enforcement Training Center - Glynco, GA). Steve is a graduate of the Oregon state-certified W.O.U Behind The Wheel Instructor Course.
During his driving career, Mr. Buckley has been hired as a motorcade security specialist for bands, celebrities, and athletic teams: Van Halen (3 times), The Eagles, P.Diddy, Jimmy Buffett, Reba McEntire, Backstreet Boys, The Spice Girls, Tom Petty, Billy Joel, Neil Diamond (Twice), Elton John, Metallica, UCLA Football Team, USC Football Team, Gen. Colin Powell, Tony Robbins, and Benny Hinn to name a few.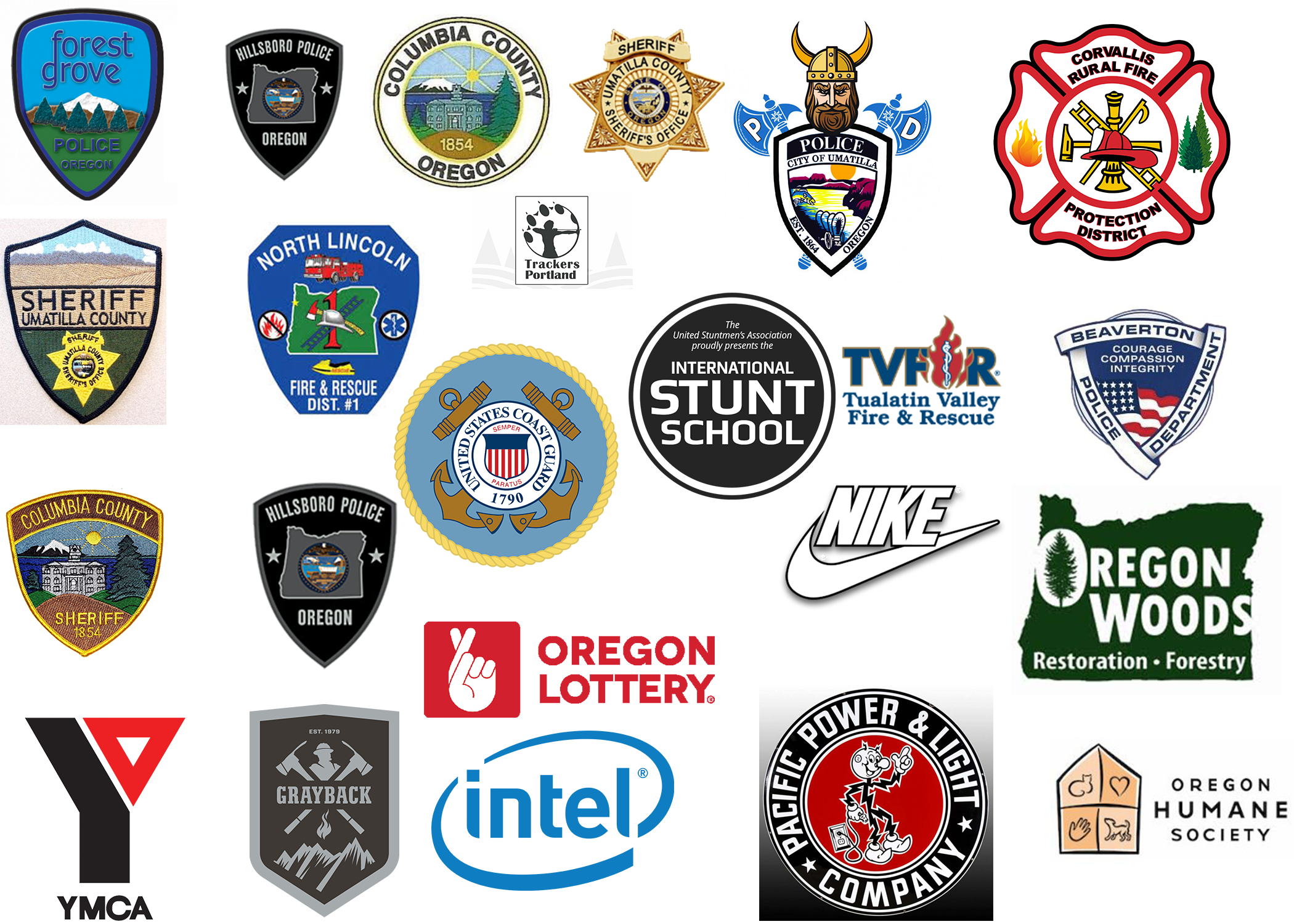 Some of Steve Buckley's past clients
Check your inbox to confirm your subscription